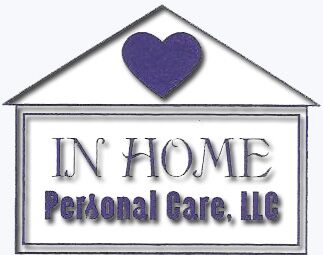 In Home Personal Care, LLC. Blog


We appreciate our caregiver Donna for all she does for her clients. Donna has been with us for four years. Thank you for everything!




---

Time is running out to register for next Thursday's FREE Symposium! Join us for the 2022 NWICOCA Silver Symposium at

The Dean and Barbara White Community Center

. Enjoy this all-day interactive event INCLUDING breakfast and lunch! Come socialize with other seniors and learn through our educational sessions, expert panel discussions, senior vendor fair, audience Q & A, and much more! Don't wait, register now:

https://nwicoca.com/events/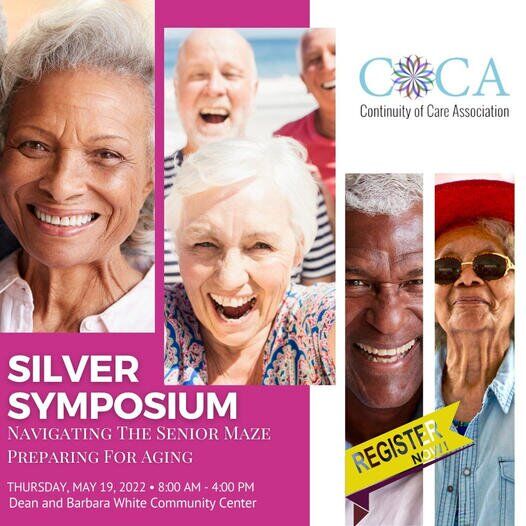 ---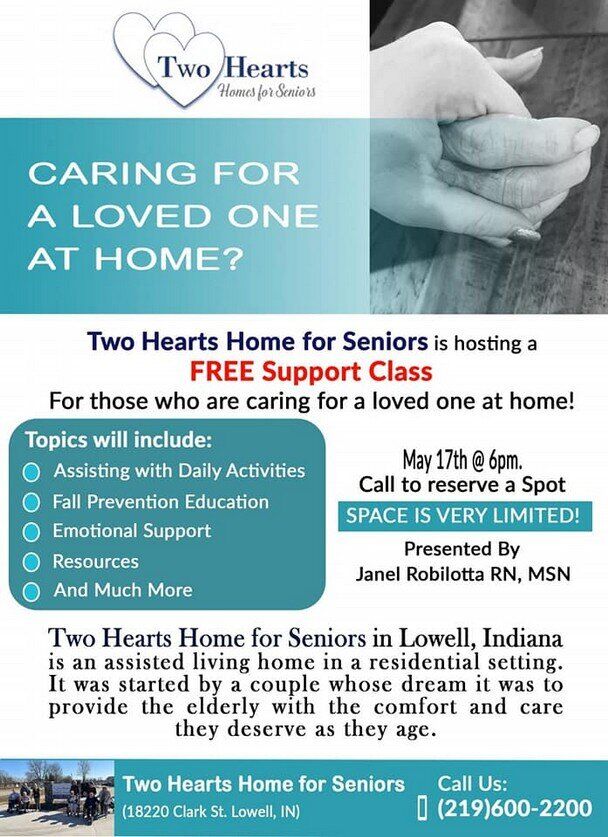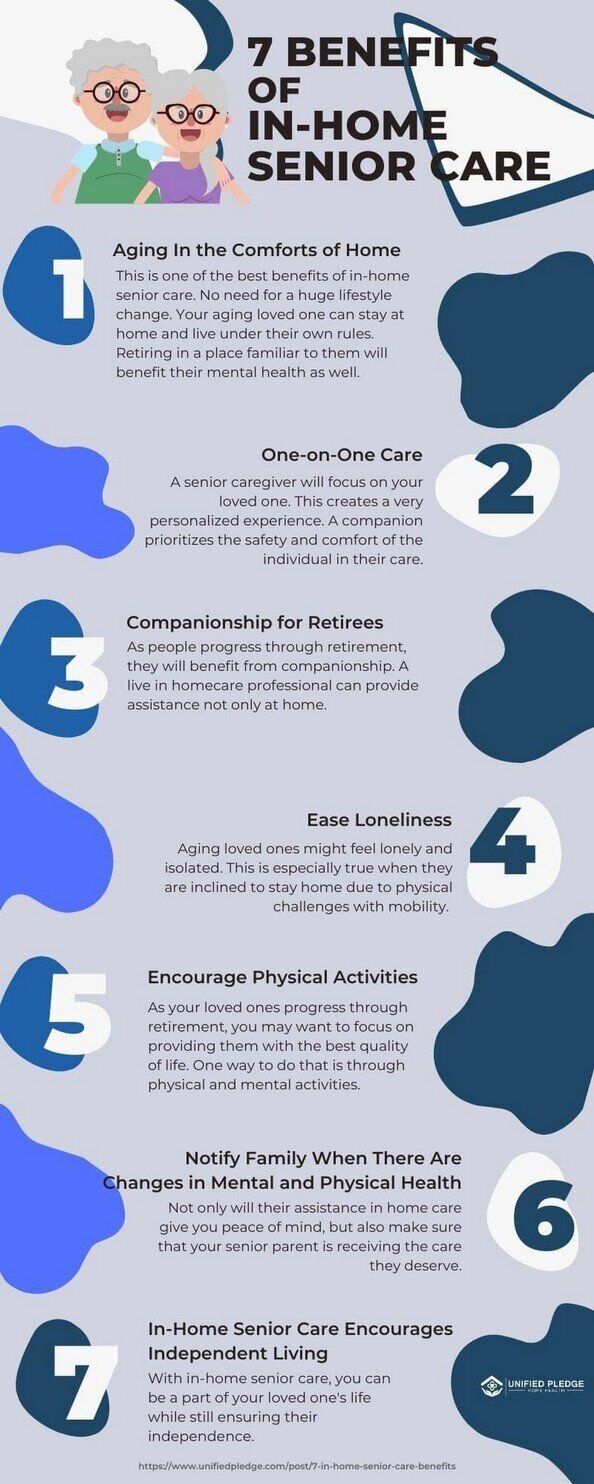 ---
Congratulations to Chloe for receiving the caregiver of the month.
Chloe is a great addition to our company, she works hard and loves her clients.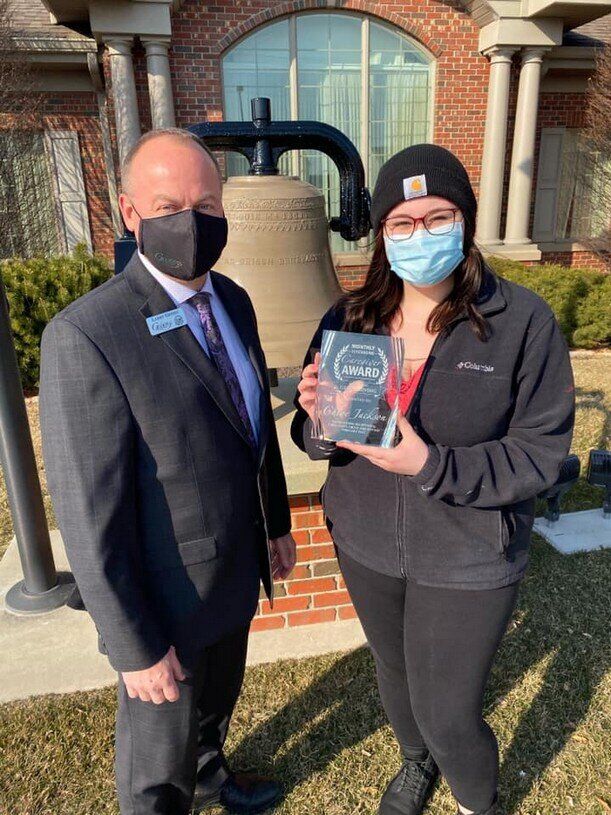 One of our very own caregiver received this amazing award. Great Job Danielle!
Congratulation Danielle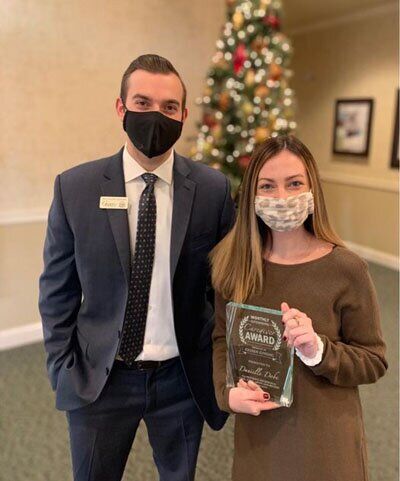 ---
Look for our Christmas Tree in Downtown Lowell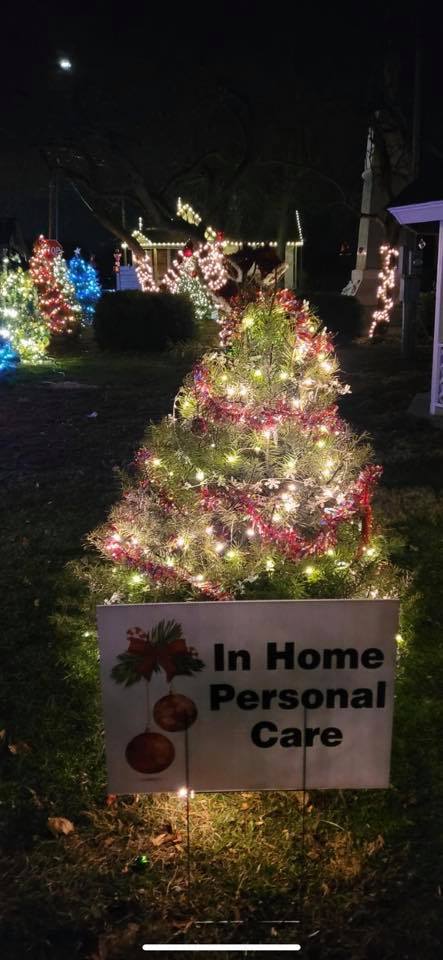 ---
Do you need a gift idea for your parents or your grandparents who aren't tech savvy? Our medical history and health diary is the size of a checkbook. It fits in a pocket or in a purse. They're bright yellow so one can find them easily(even in the bottom of a purse). They have a clear plastic cover to protect them. They're inexpensive but they hold a wealth of information both past, present, and future.
$10 each includes postage
Call 219-776-0733, text same, Or you can send a self-addressed Envelope with payment and how many diaries you are requesting to
and keep track of you
r tests , your vaccinations,
your medicines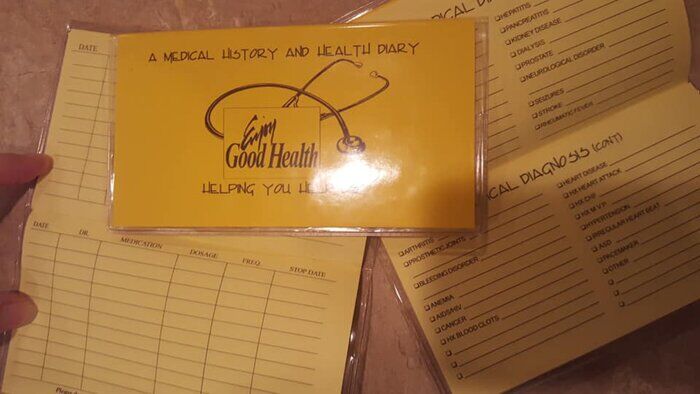 ---
Thank You Robin for more masks. Thank You Megan for our donation of masks.
We appreciate your time, effort and for thinking of us.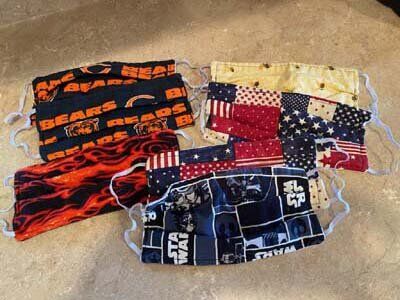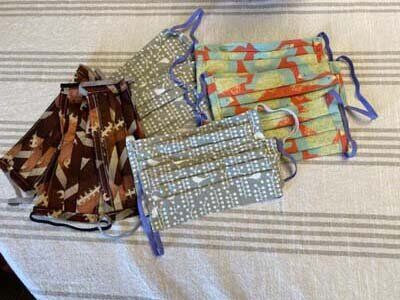 ---
These were donated to us for our workers.
THANK YOU to Robin in Lowell for her donation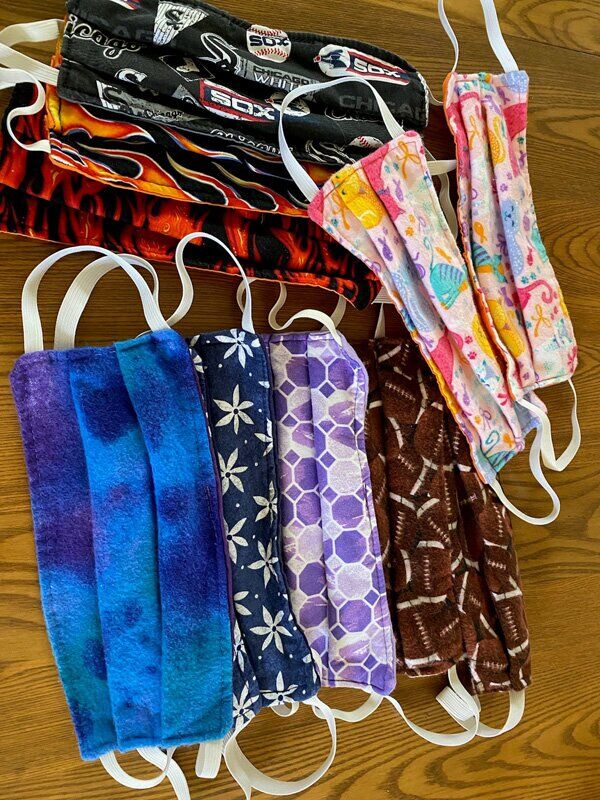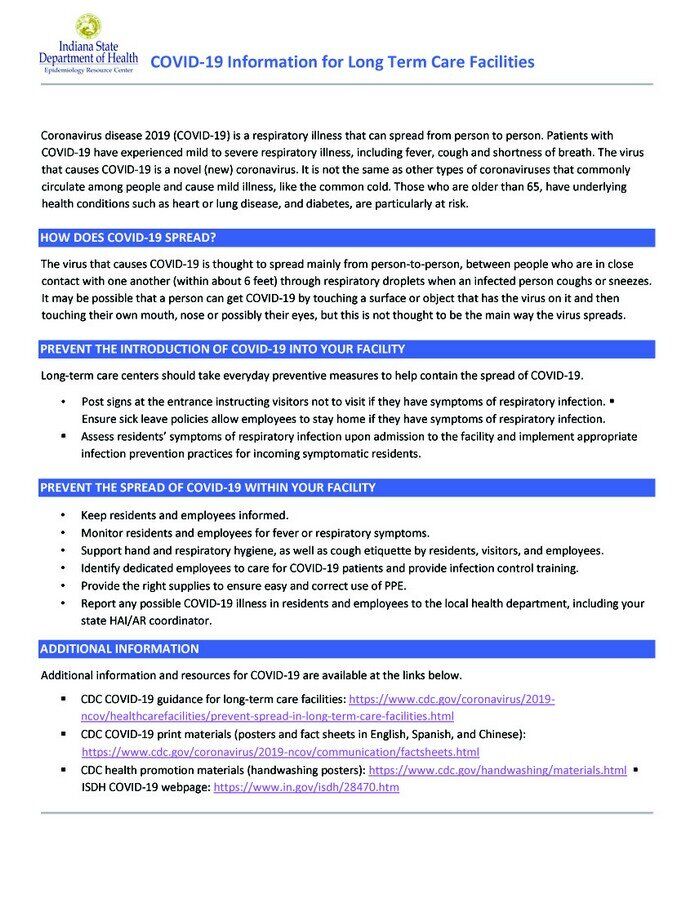 ---
NEW NEWS OF CONVENIENCE FOR OUR CLIENTS AND THEIR FAMILIES
WE ARE PROUD TO ANNOUNCE THAT WE CAN NOW EMAIL MONTHLY STATEMENTS AS WELL AS PAPER MAIL AND WE CAN NOW ACCEPT PAYPAL PAYMENTS AS WELL AS RECEIVE CHECKS IN THE MAIL. JUST LET US KNOW WHICH IS MORE CONVENIENT FOR YOU...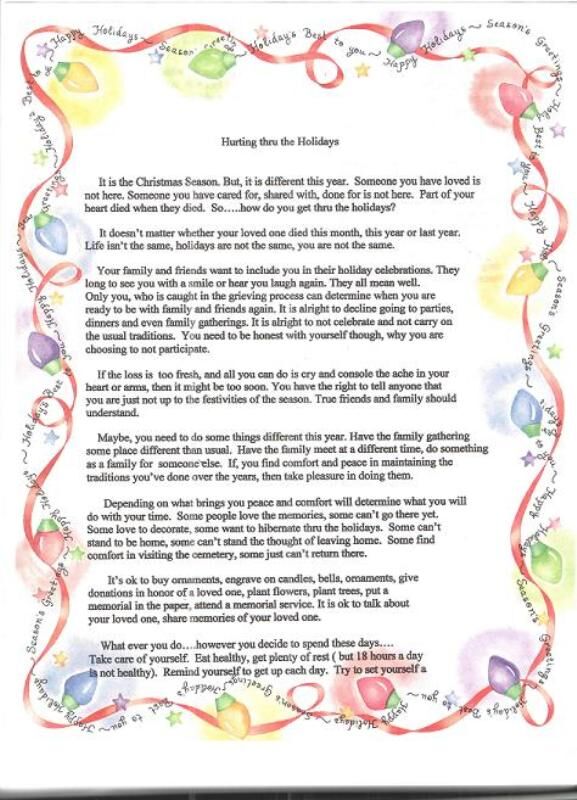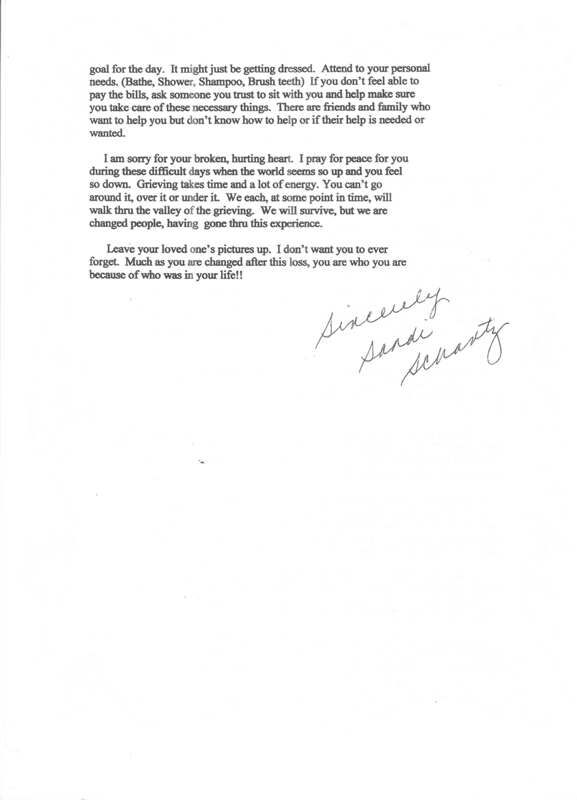 ---
Congratulations to Peggy
who is the winner of our drawing from the names of those staff who completed their education by the deadline. She received "Thirty-One" bag with IHPC embroidered on it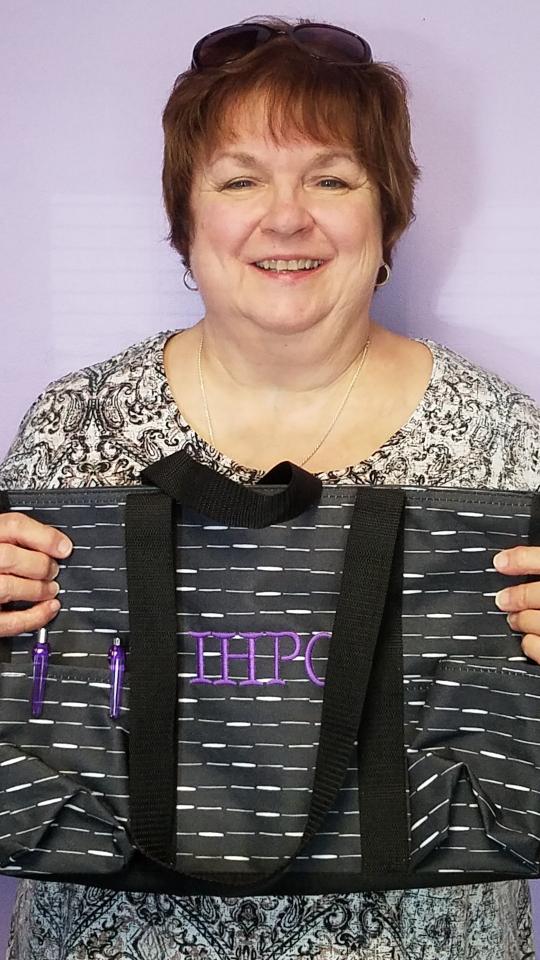 Are you and experienced caregiver, companion, CNA and interested in working with clients in their homes? Please feel free to fill out an application. We are looking for experience, compassion, depenable and willingness to work. State requires a criminal background check. TB test annually, a physical prior to starting work, a current driver's license, proof of auto insurance, a dependable car.
Click here to Download this Application
and email to inhomepersonalcare@att.net or feel free to bring the application in to 17642 Morse st, Lowell, IN