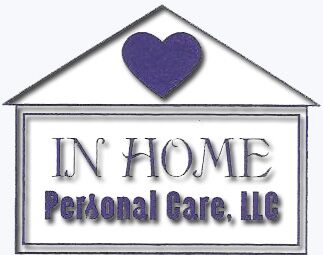 About In Home Personal Care, LLC.


In Home Personal Care, LLC. was started by mother and daughter team. Sandi and Ginny had been involved in the health care field for more than 35 years. This company was built with a strong desire to serve families and individuals enabling people to stay in the comfort, routine and familiarity of their home homes.
Being in the health care field we know people do better at home and can't wait to get home. Private individualized care is determined by an interview with the client and or their family members to allow us to find companion/caregiver/CNA that meets the individual's needs.
Since Ginny's passing, In Home Personal Care, LLC. continues it's mission of caring for others and providing work for caregivers/c.n.a.s.
Sandi's daughter in law, Shelly has come on board to help this agency continue it's mission and help it grow.
We do Meet and Greets, We will bring your caregiver to meet the family before care begins and you can ask any questions you would like. Our goal is to have you Comfortable with Your caregiver and knowing who you will be seeing on a regular basis.
We do our best to assign a consistent caregiver.
You will be visited by Sandi or Shelly for Periodic inspections to make sure you are Satisfied.
We have been in business since 2010, We are licensed and provide services in Indiana and Illinois
We have experienced caregivers/companions, C.N.A.s
All staff have had physicals, yearly TB tests, and criminal background checks.
All staff completes annual education.
Our phones are always on and we check messages often. We are available evenings and weekends for emergencies
Sandi 219 776-0733 or Shelly 219 381-0498
A typical Visit by manager to Check on
Clients
with
Gifts in Hand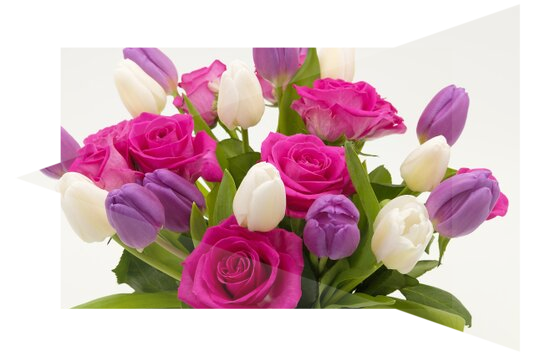 Personal Care Services
Whether you or a loved one are recovering from surgery, an accident, a health related incident, or due to the aging process....We would like to offer you our Personal Care Services (also commonly call Companion Care) in the comfort of your home, or your temporary home setting.
We can serve you with full time, part time, as needed or temporary, or on-going personal services. Services are offered on an hourly, daily, weekly schedule.
We commit to careful screening, interviews and criminal background checks on all providers of services we recommend.
We are licensed by the Indiana State Department of Health.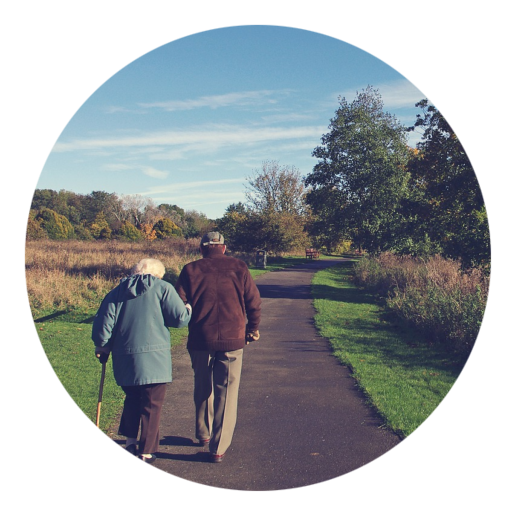 All In Our Name
IN HOME: Our services are provided in your home or temporary home setting.
PERSONAL: Our services are designed to fit YOUR needs through planning with you and your family.
CARE: Again, the care we give is specific to your needs they are predetermined through an interview with our agency. This interview is free of charge.
We know that needs change, and we are flexible to accomodate those needs.
All providers we would refer to you have been carefully screened, interviewed, assessed for their ability to provide certain services unsupervised and screened for criminal background history.
Although they are referred to you, by us, and they are not our employees, we take seriously that they represent us by their standards of dependability, respectfullness and compassion. If you have a problem or concern with any one we have referred to you, please, do not hesitate to contact us. We will investigate any and all concerns.
C.N.A. & H.H.A.
These are Cerified Nursing Assistants and Home Health Aids, with training in elder care, transfer, safety, wheelchairs, walkers, gait belts, and dementia, strokes, and medical training that alerts them to changes like swelling, stroke, skin care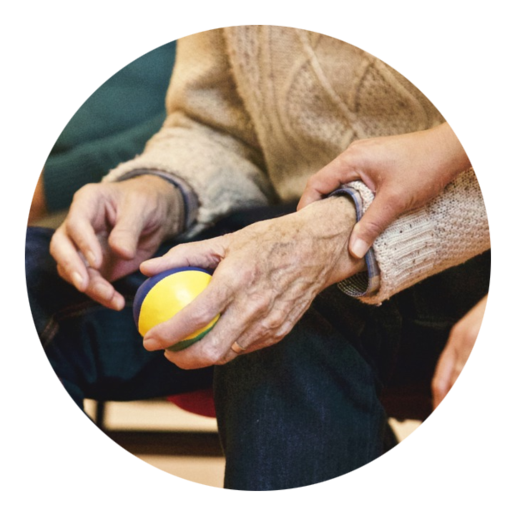 Are you and experienced caregiver, companion, CNA and interested in working with clients in their homes? Please feel free to fill out an application.
:
W
e

are looking for experienced, compassionate, dependable caregivers with a willingness to work
.
State requires a criminal background check. TB test annually, a physical prior to starting work, a current driver's license, proof of auto insurance, a dependable car.
Click here to Download this Application
and email to inhomepersonalcare@att.net or feel free to bring the application in to 17642 Morse st, Lowell, IN